Bullpadel: Made by padel players, for padel players.
We are padel players, this fact has guided all our decisions since our beginnings. Our DNA is focused on innovation, an obsession with creating and developing some of the best products on the planet. Our goal is to create unique and innovative products for any type of player. Bullpadel is the leader in technology in the world of padel, so it is not surprising that our rackets have the most advanced technologies on the market.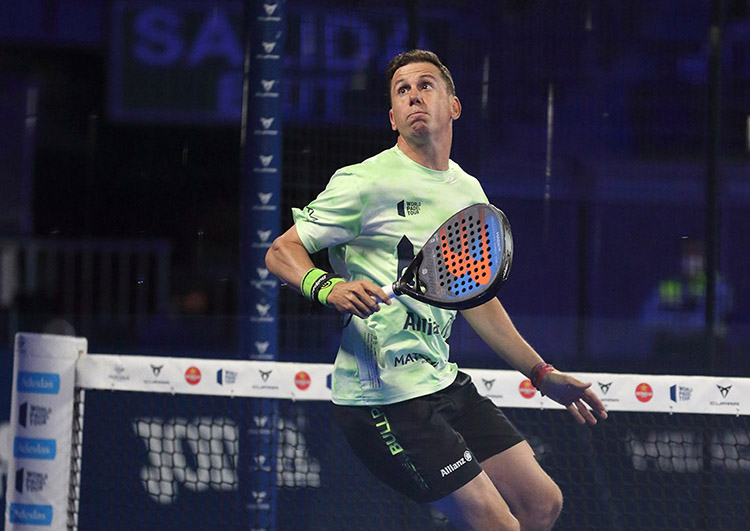 Brand strategy.
Strengthen our leadership position as a 100% padel brand, lead international markets as the specialist brand, develop the best products for practicing padel, collaboration and sponsorship with the best professionals and initiatives, and finally a selective distribution.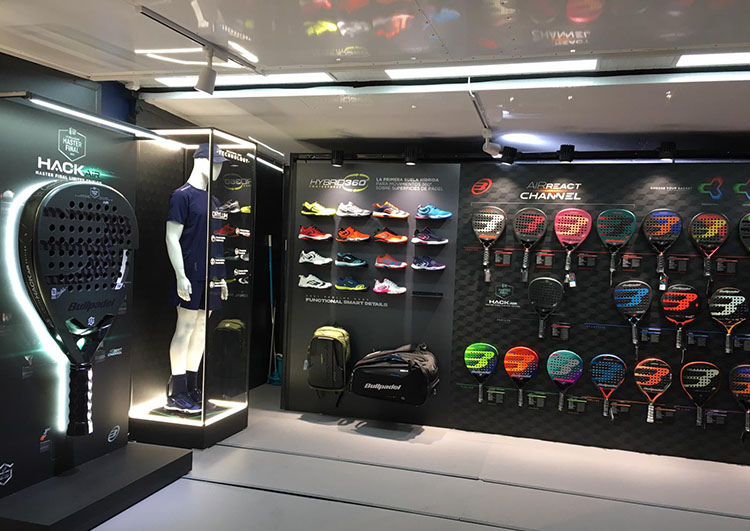 World Padel Tour.
Currently, we are the official textile of the most important circuit in the world, the World Padel Tour. We have been equipping the referees, volunteers, hostesses and organization staff since 2016. In addition, in the Master Final tournament each year, Bullpadel is the official racket, as well as in some other tournaments on the circuit.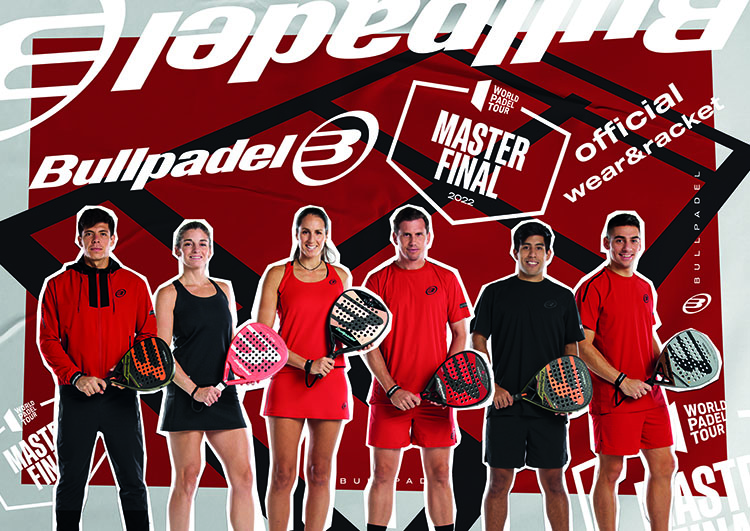 Bullpadel official channels