The symbol of a brand and a generation.
The John Smith brand was born in 1970, and got off to a strong start, breaking into the sports market with its 412 boot model. This canvas boot would immediately become the icon of the brand and the symbol of an entire generation. Fifty years later, the 412 boot has established itself as a classic present in every closet.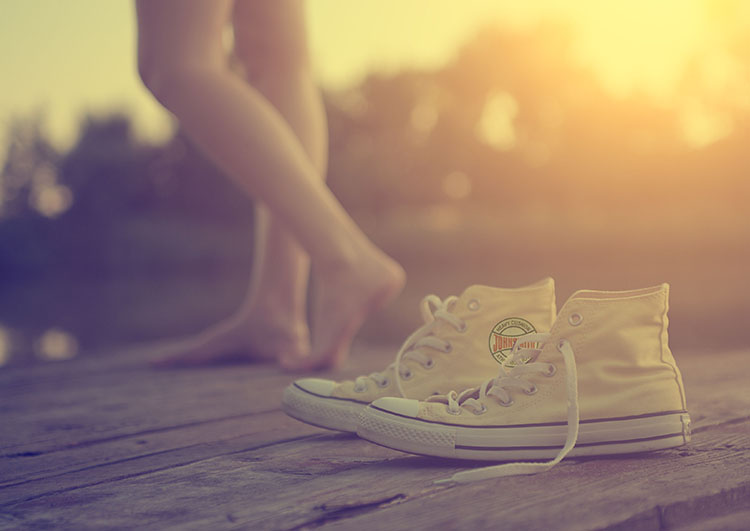 Olimpycs.
The year 1996 was a historic year for John Smith, for the first time it was the official kit of all the athletes in an Olympic Games. The COE (Spanish Olympic Committee) showed its confidence in the brand for the North American event. Such was the success that he would repeat 8 years later at the Athens 2004 Olympic Games.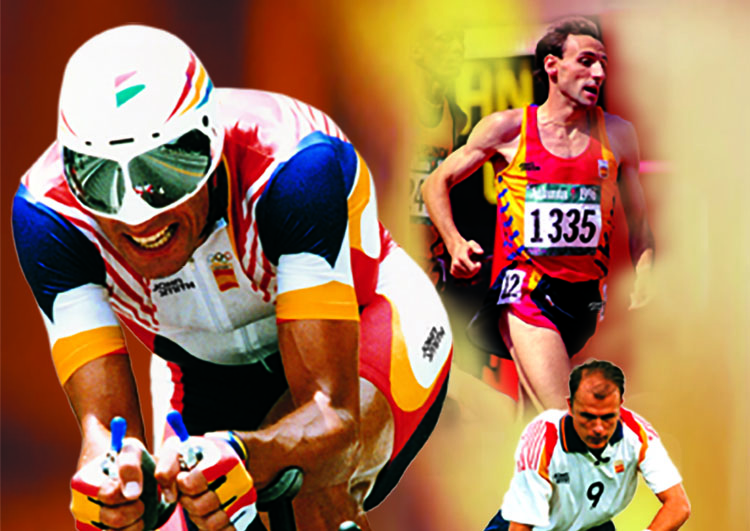 Incursion into the motor world.
In 2011 John Smith sponsored a then very young pilot Carlos Sainz Jr., son of the legendary Carlos Sainz. Since his beginnings in karting, he has gone through F3 and the World Series, where he became world champion in 2014, being the first Spaniard to do so at only 20 years old. Carlos Sainz Jr. is currently part of the Ferrari F1 team.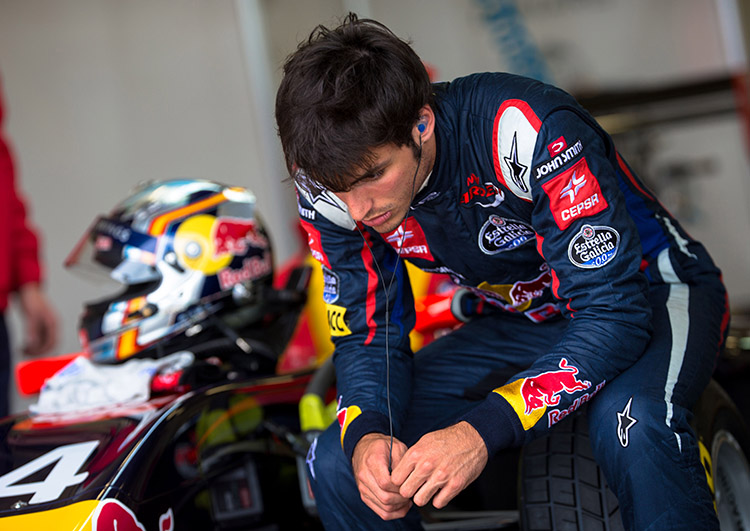 Official channels John Smith