A brand especially focused on adventure and outdoor sports.
Our lifestyle can be summed up in three words: nature, action, and adventure. For this reason, we provide continuous innovation in materials and construction using the best technologies to make the athlete our best ally so that they can fully enjoy the adventure that life offers us.  Doing outdoor sports means going back to the origins, recovering those sensations that urban life may have erased from us due to evolution itself. There is nothing more satisfying and motivating than the simple experience of activities in the natural environment.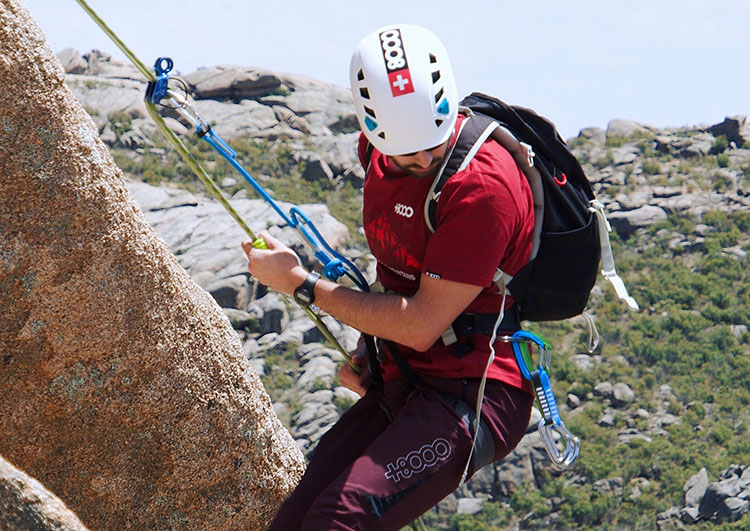 Juanito Oiarzábal.
We took our first steps with the support and advice of Juanito Oiarzabal, the first Spaniard and the sixth in the world to climb all fourteen "eight thousand".  Year after year, the brand has been developing a range of high-quality products, incorporating the best technologies to create design, innovation, and functionality.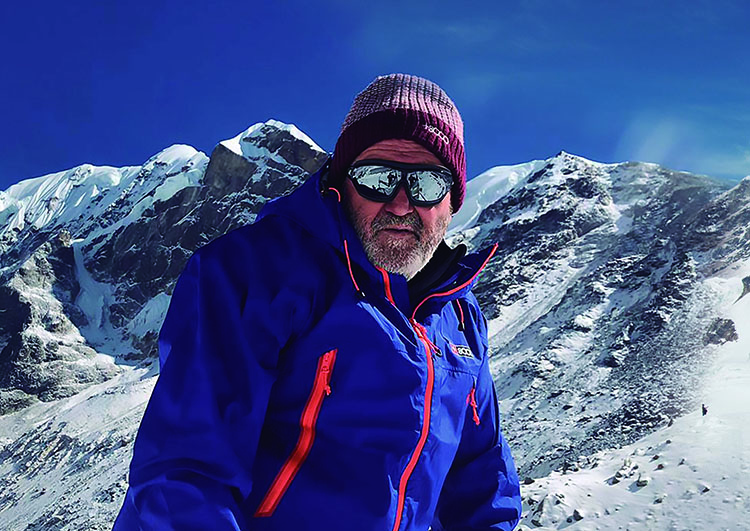 Climbing walls.
In 2021 +8000 makes a serious commitment to climbing in climbing walls. As a result of our collaboration with climbing walls throughout Spain, we have incorporated a line of clothing designed and adapted for boulder climbing into our textile collection. At the promotional level, we began our expansion in the 2019 winter season. It was hand in hand with UrbanMonkey and Indoorwall. We dressed a total of 30 coaches. In 2021 we went from collaborating with 2 climbing walls to 9 and from 30 to 110 coaches.